Description
The MC2000 is three plug-ins: MC202 (two-band compression), MC303 (three-band compression), and MC404 (four-band compression). It gives the user complete control of multi-band dynamic compression. Non-standard Knee and BITE controls allow unique and unprecedented articulation of compression characteristics. Multiple peak detection circuit types provide flexibility only previously achieved by owning several compression units.
Crossover Control
The MC2000 crossover can be controlled from the text displays just to the right of the Crossover Display, or from the display itself.
BITE
As this control is increased, fast signal changes (transients) are allowed to pass through the compressor while the overall compression amount is the same.
Band Linking
Quick control setup, expedited edits, and new creative compression techniques are possible using the compression band Link control.
Features
Compression curve modeling
Adjustable crossover filters
Multiple peak detection circuits
Multi-compressor control linking
Double precision processing
Zero latency
Collection of presets from award winning mix engineers
Mono and stereo versions
Brand
Specifications
Formats
HD: AAX DSP/Native, AU, VST3
Native: AAX Native, AU, VST3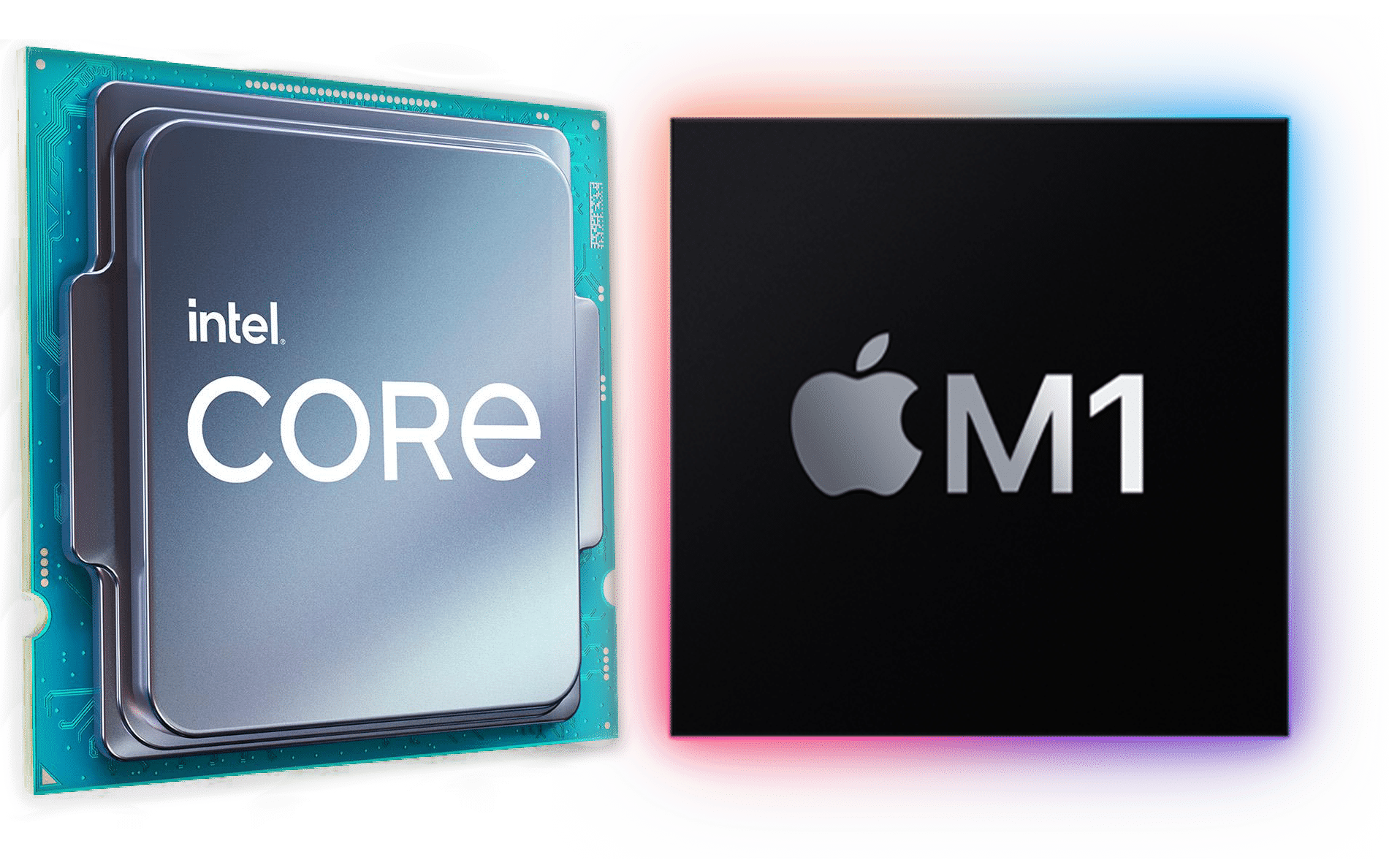 All McDSP v7 plug-ins are optimized for Apple silicon and the latest Intel Processors. If CPU efficiency is what you're looking for, v7 is for you.
Multiple computers? No problem! With each v7 purchase, you now get two activations per license or subscription.