The Gym for your Ears
Get audio ear training online, improve core listening skills like frequency detection or compression, and start sounding like a pro. Anytime, anywhere. Let's start training!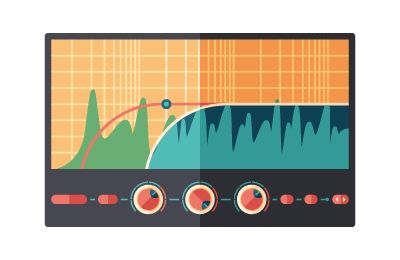 Learn sound Faster and Better
Enter a learning environment like no other. Friendly, competitive, personalized, technological and full of surprises. Whether you're a novice or a pro, SoundGym will help you beat the learning curve!